This is the
Bond you build
Together, we're building<br/> great careers
This is the
Bond you build
Together, we're building
great careers
We're Bond Vet.
Our teams are at the heart of everything we do. We design our clinics around you, invest in a structure to support you and develop career paths so that you can progress. It's time someone changed the veterinary industry in the right way, for the right reasons. Welcome to Bond Vet. We're the people building something entirely different.
Our Opportunities
We are a growing business that you can really feel a part of. You'll feel part of the team and part of our mission. You'll feel part of our culture and part of our success. More than anything else, you'll feel part of the excitement – the excitement of influencing, impacting and helping to build a new standard of veterinary care.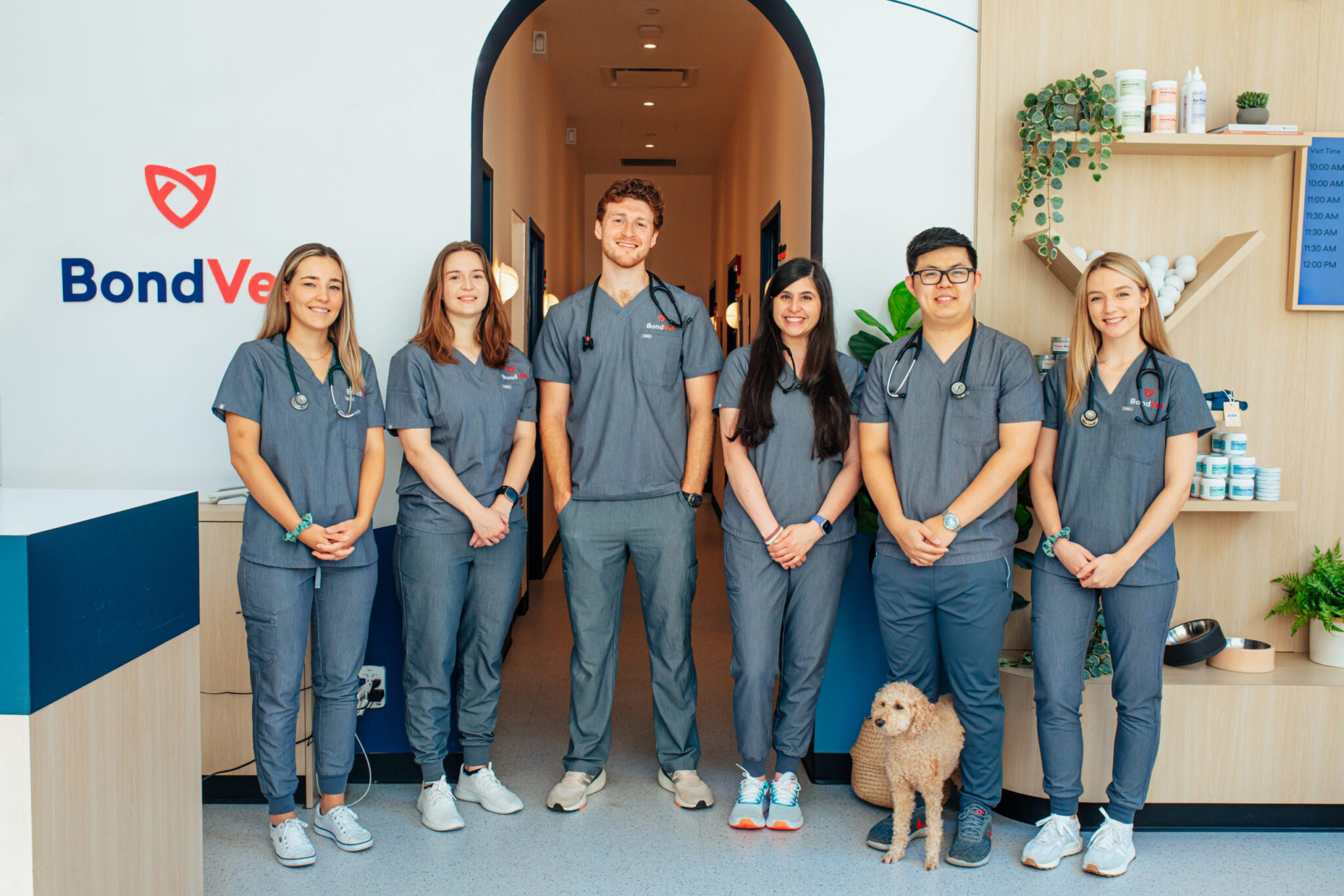 Students and New Grads
While it's important for people to be happy at work - the implementation of our new grad programs is really centered around education, mentorship and real life experience in a supportive environment.
Learn More
Events
There's nothing like meeting some real people if you want to find out what it's really like to work somewhere. That's why we're always out and about, saying hello, talking about our clinics and what makes us such a great place to work. Let's meet!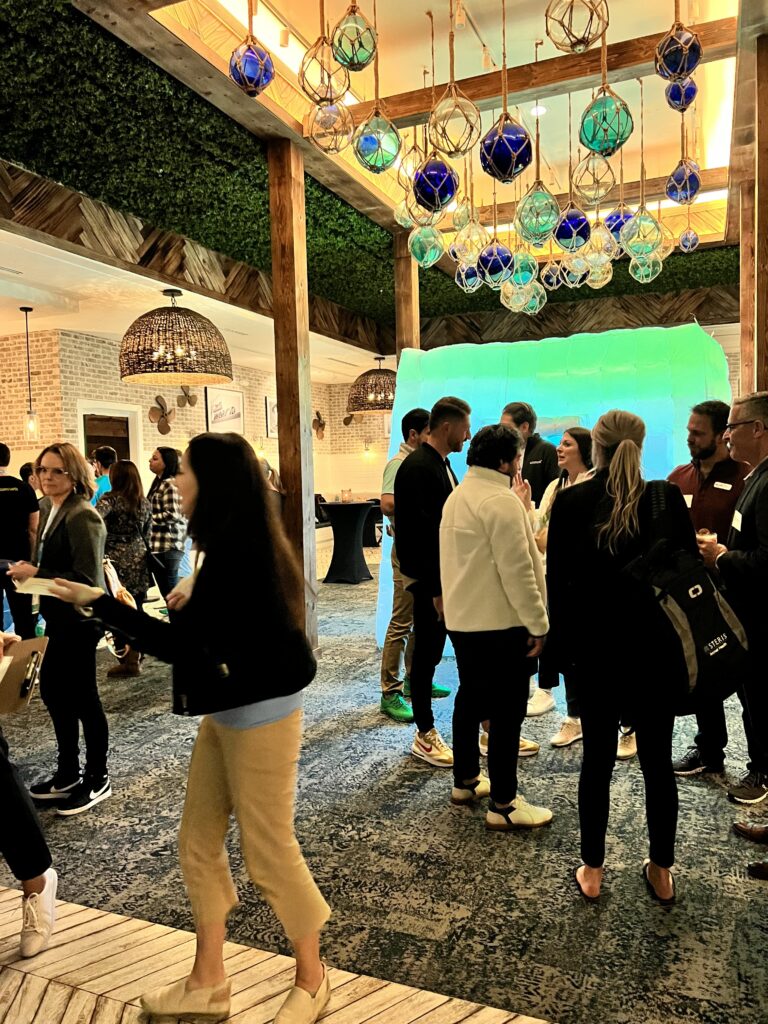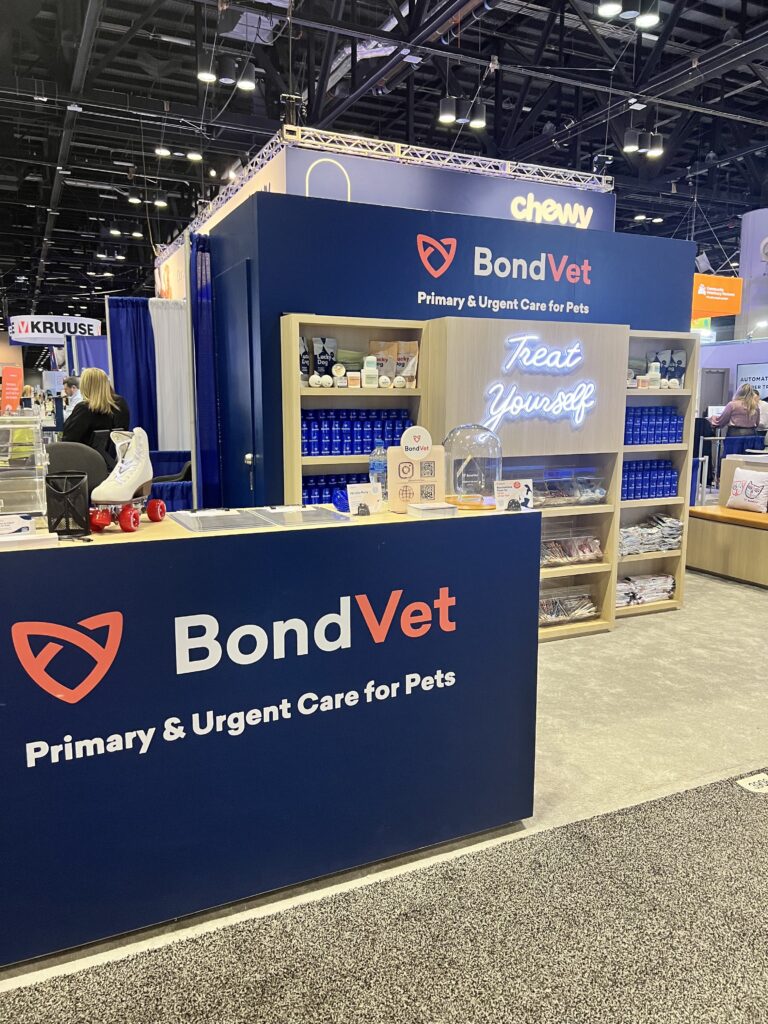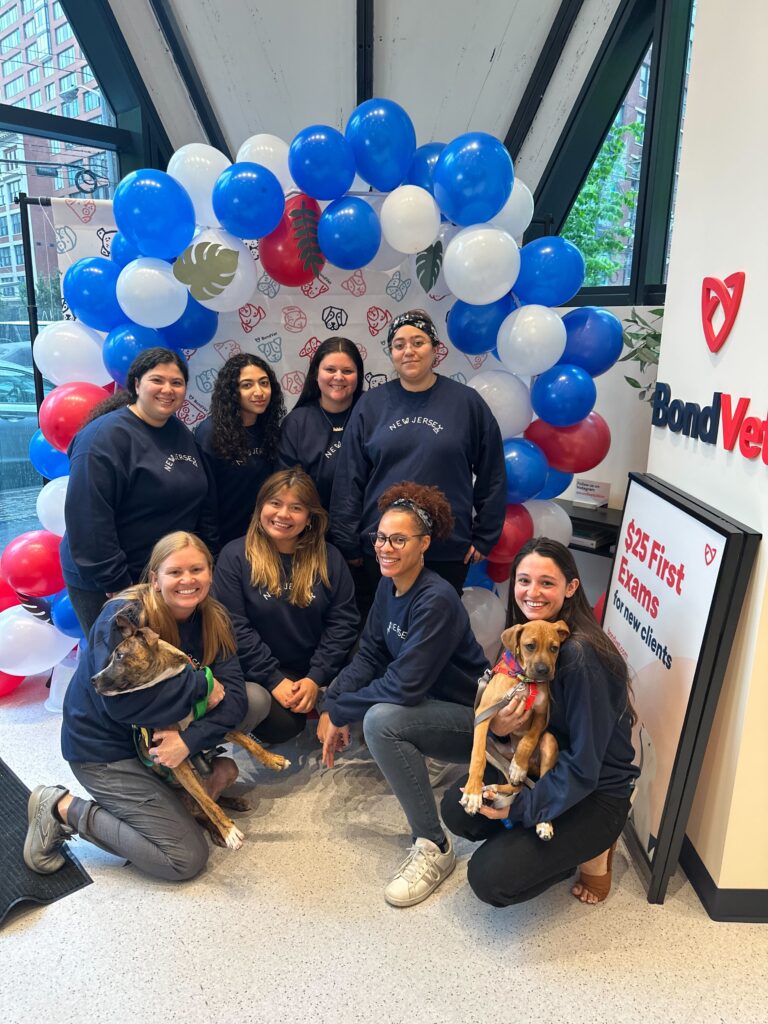 Where We Practice
Find your nearest clinic, and see where we are opening soon.
Bond Vet – W 19th Street
Support Center
111 W 19th Street FL 4, New York, NY 10011
Bond Vet – Upper West Side at 77th Street
Open Clinic
352 Amsterdam Ave, Manhattan, NY 10024
Bond Vet – NoHo
Open Clinic
688 Broadway, Manhattan, NY 10012
Bond Vet – Park Slope
Open Clinic
157 5th Ave, Brooklyn, NY 11217
Bond Vet – Upper East Side at 62nd Street
Open Clinic
1049 3rd Ave, Manhattan, NY 10065
Bond Vet – Upper East Side at 86th Street
Open Clinic
1535 3rd Ave, Manhattan, NY 10028
Bond Vet – Upper West Side at 112th Street
Opening Soon
2875 Broadway in Manhattan, NY
Bond Vet – Upper West Side at 91st Street
Open Clinic
2461 Broadway, Manhattan, NY 10025
Bond Vet – Williamsburg
Open Clinic
625 Driggs Ave, Brooklyn, NY 11211
Bond Vet – Rye Brook
Opening Soon
164 S Ridge St in Rye Brook, NY
Bond Vet – Woodbury
Open Clinic
8285 Jericho Turnpike, Woodbury, NY 11797
Bond Vet – Hoboken
Open Clinic
1425 Washington St, Hoboken, NJ 07030
Bond Vet – Jersey City
Open Clinic
357 Marin Blvd, Jersey City, NJ 07302
Bond Vet – Montclair
Open Clinic
640 Bloomfield Ave, Montclair, NJ 07042
Bond Vet – Paramus
Open Clinic
89 W Spring Valley Ave, Paramus, NJ 07652
Bond Vet – Union
Open Clinic
2401 US-22, Union, NJ 07083
Bond Vet – Astoria
Open Clinic
35-07 30th Ave, Queens, NY 11103
Bond Vet – Bayside
Opening Soon
212-81 26th Ave in Queens, NY
Bond Vet – Bed-Stuy
Open Clinic
1134 Fulton St, Brooklyn, NY 11216
Bond Vet – Chelsea
Open Clinic
555 6th Ave, Manhattan, NY 10011
Bond Vet – Clinton Hill
Open Clinic
524 Myrtle Ave, Brooklyn, NY 11205
Bond Vet – Cobble Hill
Open Clinic
217 Court St, Brooklyn, NY 11201
Bond Vet – Ditmas Park
Opening Soon
1105 Cortelyou Rd in Brooklyn, NY
Bond Vet – East Village
Open Clinic
282 1st Ave, Manhattan, NY 10009
Bond Vet – Financial District
Open Clinic
2 Gold St, Manhattan, NY 10038
Bond Vet – Forest Hills
Opening Soon
70-38 Austin St in Queens, NY
Bond Vet – Hell's Kitchen
Open Clinic
631 10th Ave, Manhattan, NY 10036
Bond Vet – Kips Bay
Open Clinic
447 3rd Ave, Manhattan, NY 10016
Bond Vet – Long Island City
Open Clinic
47-01 Vernon Blvd, Queens, NY 11101
Bond Vet – Lower East Side
Open Clinic
242 Broome St, Manhattan, NY 10002
Bond Vet – Back Bay
Open Clinic
171 Newbury St, Boston, MA 02116
Bond Vet – Chestnut Hill
Open Clinic
1 Boylston St, Chestnut Hill, MA 02467
Bond Vet – Lynnfield
Open Clinic
1360 Market St, Lynnfield, MA 01940
Bond Vet – Seaport
Open Clinic
117 Autumn Ln, Boston, MA 02210
Bond Vet – Somerville
Open Clinic
320 Foley St, Somerville, MA 02145
Bond Vet – Watertown
Open Clinic
537 Arsenal St, Watertown, MA 02472
Bond Vet – Gold Coast
Open Clinic
4 W Division St, Chicago, IL 60610
Bond Vet – Lakeview
Open Clinic
3101 N Clark St, Chicago, IL 60657
Bond Vet – Wicker Park
Open Clinic
1629 N Damen Ave, Chicago, IL 60647
Bond Vet – Westport
Open Clinic
1 Main St, Westport, CT 06880
Bond Vet – Alexandria
Open Clinic
500 Montgomery St, Alexandria, VA 22314
Bond Vet – Arlington
Open Clinic
2871 Clarendon Blvd, Arlington, VA 22201
Bond Vet – Bethesda
Open Clinic
7025 Arlington Rd, Bethesda, MD 20814
Bond Vet – Capitol Hill
Open Clinic
600 Pennsylvania Ave. SE, Washington, DC 20003
Bond Vet – Logan Circle
Open Clinic
1722 14th St NW, Washington, DC 20009
Bond Vet – Garden City
Open Clinic
855 E Gate Blvd, Garden City, NY 11530
Bond Vet – Lake Grove
Opening Soon
1995 Nesconset Hwy in St James, NY
Bond Vet – Merrick
Open Clinic
2192 Merrick Rd, Merrick, NY 11566
Bond Vet – Roslyn
Open Clinic
1060 Northern Blvd, Roslyn, NY 11576