Our Clinics 
Together, we're building <br/> better workplaces 
Our Clinics 
Together, we're building
better workplaces 
Clinics Built for You
Since we opened in June 2019 in Cobble Hill, Brooklyn, we've treated tens of thousands of cats and dogs. But our clinics are not just designed with pets in mind. They are designed to be great places to work too – modern spaces where our teams can feel supported, empowered and able to thrive.
An Eye for Design
Natural colors and quiet, relaxed surroundings are good for people as well as pets. We have staff break rooms with soft lighting, comfortable furniture and a kitchen stocked with healthy snacks so you can easily rest and recharge.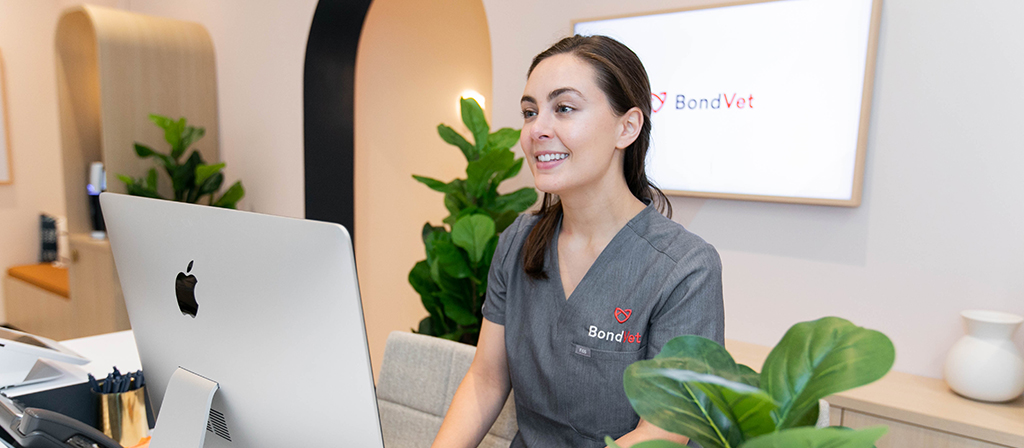 In-House Technology
We use technology, quite simply, to make all our lives easier. We use it to take away the burden of administration, to increase efficiency and help with training, and to provide real-time info and analytics to our Clinic Teams throughout the day. We've recently introduced AI and chatbot technology to enhance our team communication and customer contact even further.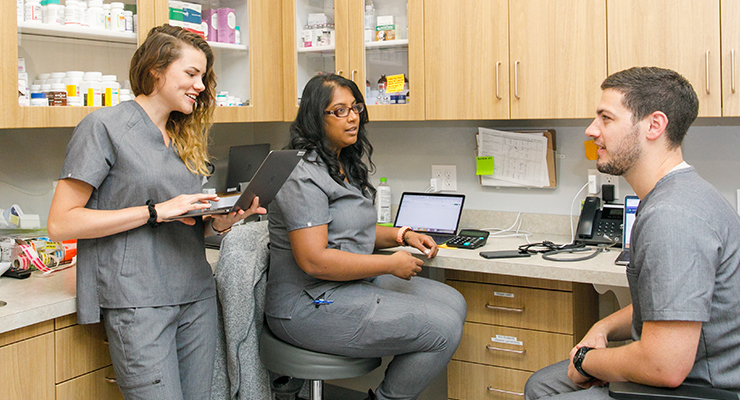 Manageable Workloads
By centralizing our phone calls with a team of vet nurses and care coordinators, we're able to book and confirm appointments, reschedule clients and ensure the case load fits the staffing levels. The team follows up after appointments, shares post-op care and assists with callbacks.  
Your Clinic Experience
The success of our clinics is built on a great team culture. Every individual plays an important role, develops key skills and supports each other so we can deliver the best experiences possible.