Life at Bond Vet
Together, we're</br> building a great culture
Life at Bond Vet
Together, we're building a great culture
We Treat People and Pets Well
Our mission is to strengthen the human-animal bond through better pet care. We're challenging the status quo by prioritizing our team's happiness and development, to create more sustainable and fulfilling veterinary careers. From our veterinarian co-founder, Dr. Zay Satchu, to the doctors and nurses that make up our medical leadership team, our experienced team members help to make clinic life better and smoother every day because they've been there too.
We're Building a Great Workplace
Our goal is always to do the little things as well as we do the big things. You can really discover that attention to detail in our working environments, where everything is fine-tuned to provide the best settings for our teams.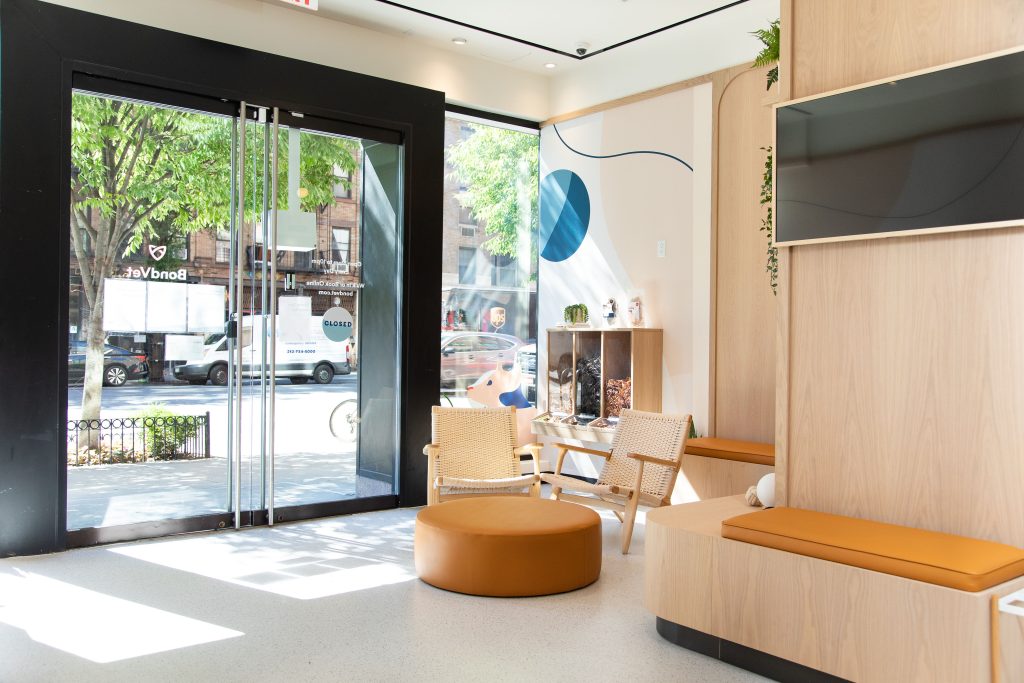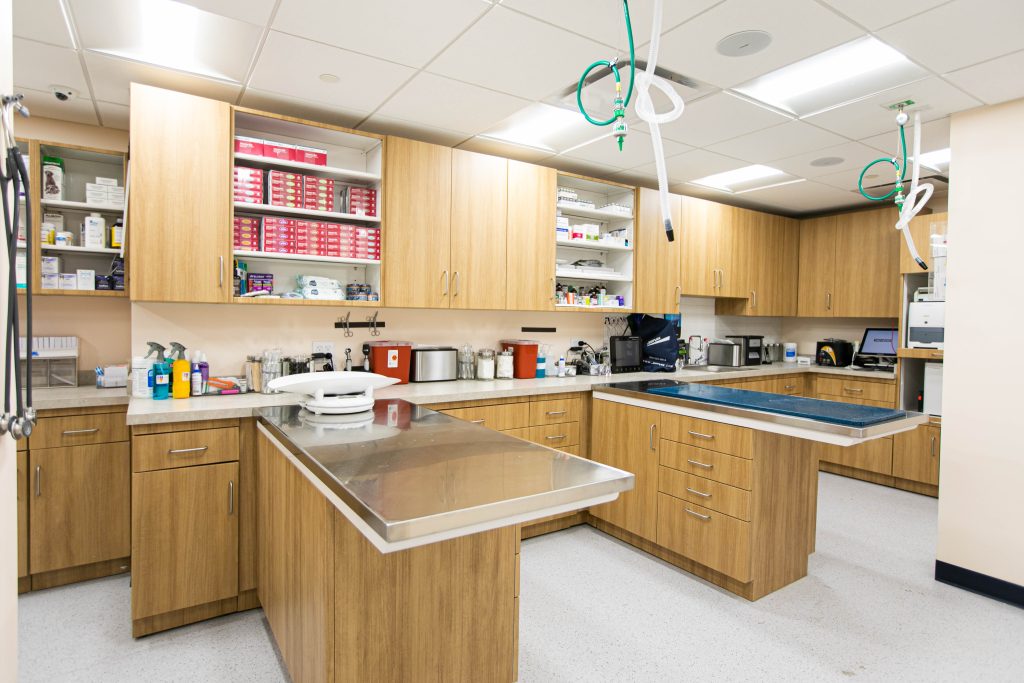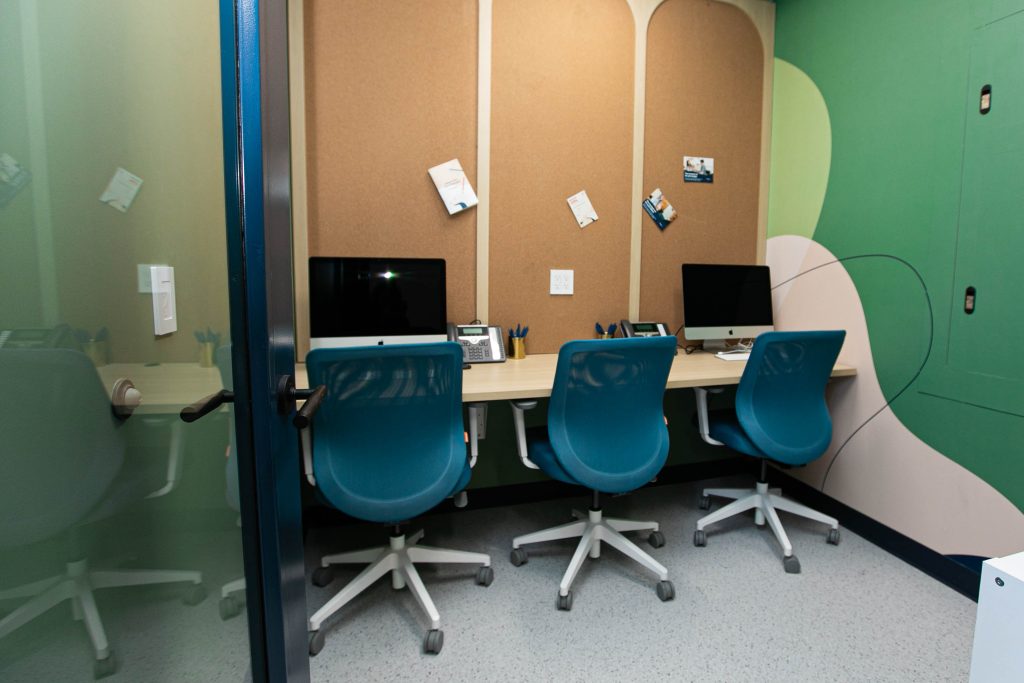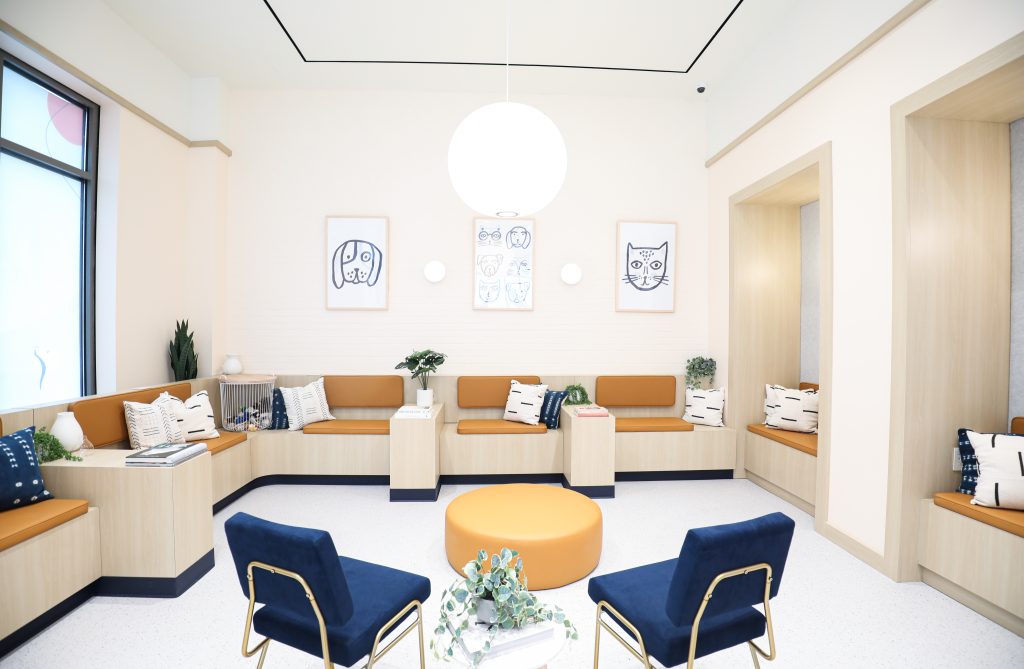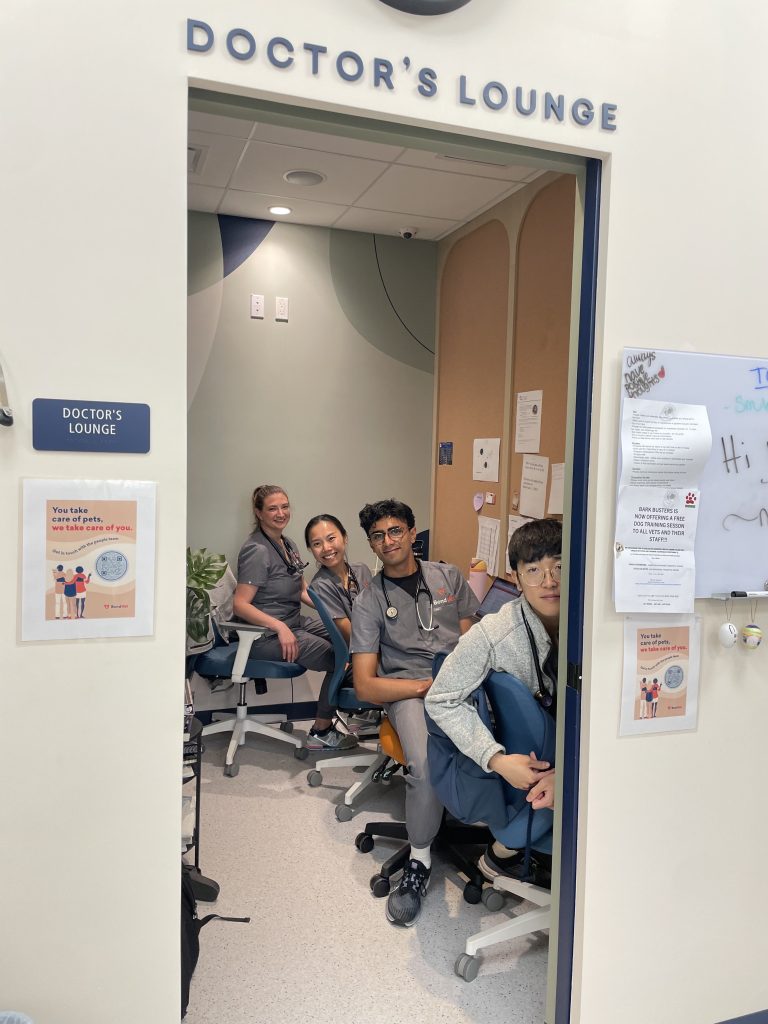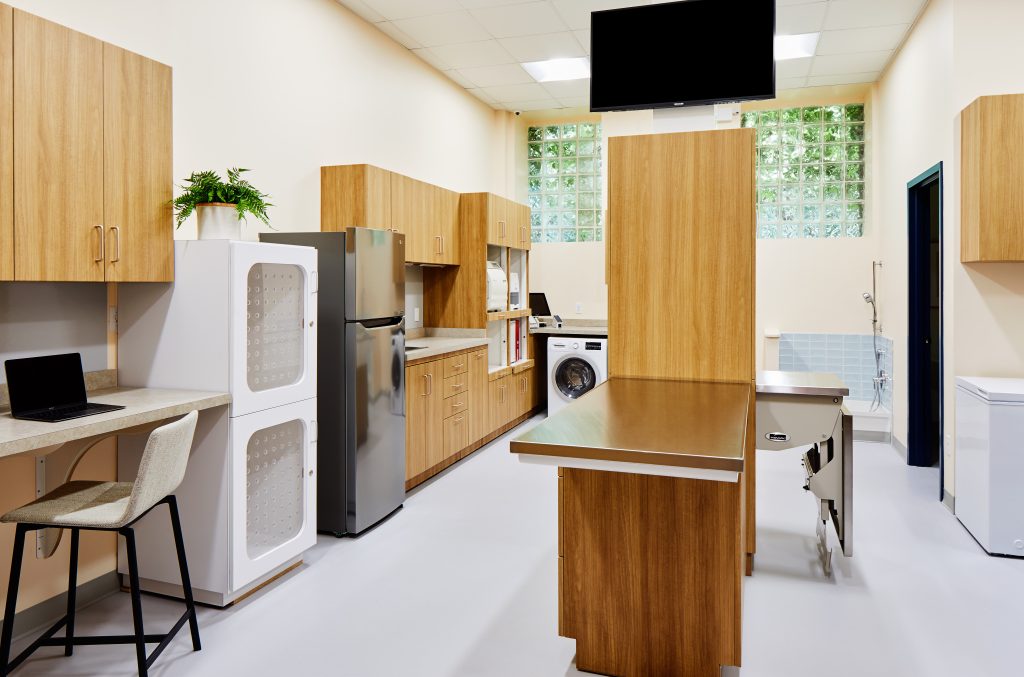 Explore Our Clinics
Our Culture
We're all here because we want to build something together. We're building great teams, awesome clinics, strong relationships with pets and pet parents, a fantastic business and incredible careers. Central to everything we stand for is our belief in supporting our people and doing everything we can to provide the environment, benefits, rewards and opportunities you need for a great working life.
Explore Our Culture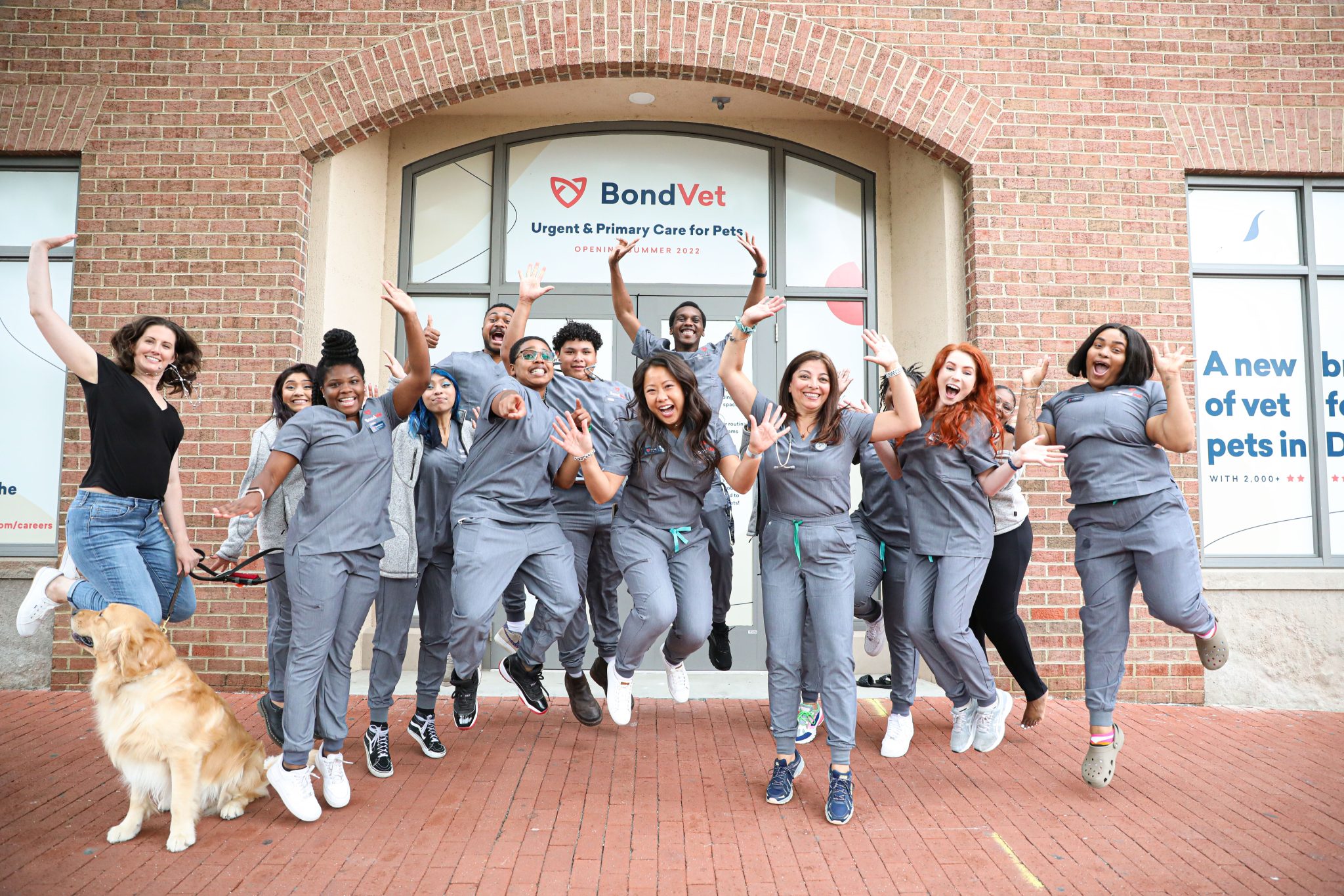 Our Benefits
Our benefits support you mentally, physically and financially. We provide sustainable careers, thoughtful perks and a variety of health insurance options.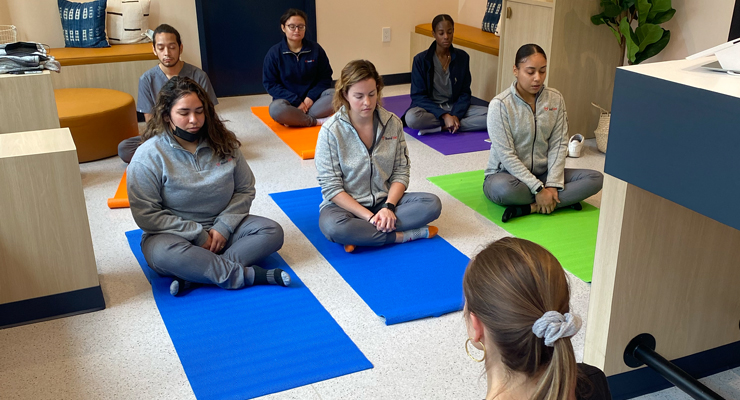 Learning & Development
An important element of a fulfilling career is growth and new challenges. At Bond Vet, we're going to help you every step of the way, in every way we can.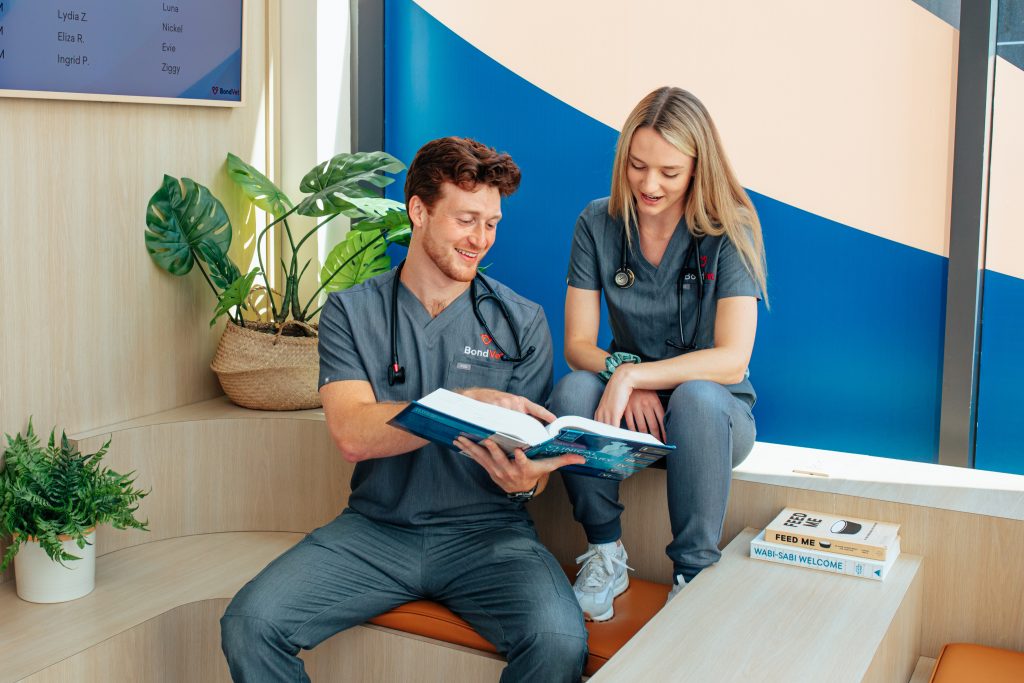 Diversity & Inclusion
We're proud to be close to our local communities and the people we recruit reflect the wide diversity of the cities we are growing in.